Weed Delivery in Cambridge
Get Delivery Now
Get Your Weed Delivered to Your Doorstep
Okay, Cambridge, listen up! If you've been asking, "Where's the best weed delivery near me?" the answer is Lantern. We're not just a weed delivery service, we're your cannabis concierge, here to elevate your smoke sessions with quality weed, education, and customer service that'll have you saying, "Where have you been all my life?"
Based right in your backyard, Lantern is all about making weed delivery in Cambridge the new norm. Our delivery windows are designed to work around your schedule, not the other way around. Got a craving for some quality cannabis flower or a hankering for a hybrid pre roll? Just place an order online, and voila, same day weed delivery at your doorstep. Yes, darling, the good stuff is just a click away.
When we say Lantern is a game-changer, we aren't just blowing smoke. We are serious about social equity, partnering with local organizations and projects that share our commitment to fairness and inclusivity. Because, let's be honest, doing good and feeling good should always go hand in hand.
And if you're wondering about our VIP services, get ready to be pampered. Enjoy exclusive updates and specials with Lantern+ — it's like having a personal weed shopper right in your phone.
Cambridge's Best Weed Delivery Service
We're the superstars of weed delivery in Cambridge, Massachusetts. A cannabis dispensary on wheels, if you will. Our online menu has something for everyone, from seasoned stoners to total newbies. All products are lab-tested and verified, so you can be confident that what you're getting is real, authentic, quality cannabis. But let's dive a little deeper into what makes us so special.
Fast Service & Free Delivery
Why step out when you can get your weed delivered? Lantern offers fast and free delivery in Cambridge, bringing your favorite cannabis products straight to your door. And did we mention it's same day delivery? That's right, order in the morning, and by the time you're done adulting for the day, your delivery will be waiting. From 9 am to 9 pm every day!
Reliable Brands & Quality Weed Products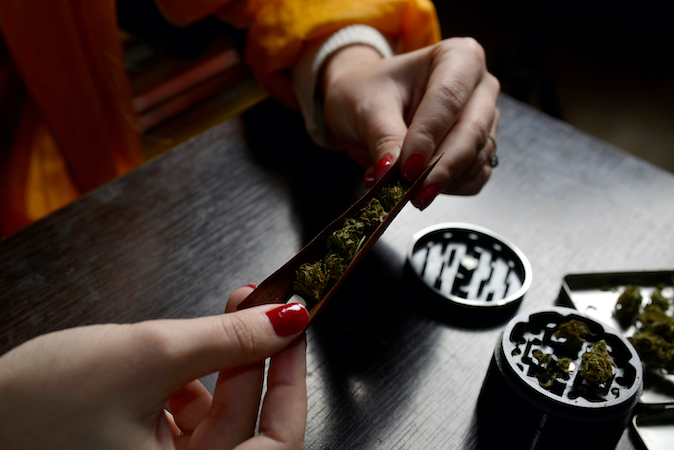 From vape pens to edibles, indica to hybrid, Lantern brings you the best of the best. We stock our online dispensary with only the finest brands, ensuring that every puff, bite, or sip you take is a little slice of heaven.
We run with brands like:
Camino
Dab FX
Local Roots
Cheeba Chews
Nature's Heritage
Coast and so many more!
So you know you're getting top-shelf products every single time.
User-friendly Experiences
Our site is a breeze to navigate, with a delivery menu that's easy to search and prices that won't make your wallet cry. Need help? Let's chat! We're here, ready to assist. Because shopping for legal weed online should be as chill as the high itself.
Special Pricing for All
Lantern believes everyone deserves to enjoy the advantages of legalized cannabis without breaking the bank. Therefore, we offer special pricing that'll make your money go further. So, whether you're wondering, "How much weed can I get for this price?" or "Where can I find the best deals?", Lantern has got you covered. So, don't wait to order weed online with us!
So, Cambridge, are you ready to sit back, feel comfortable, and let Lantern take care of your cannabis needs? Because we're here, we're delivering, and we're ready to create a whole new marijuana delivery experience just for you.